Immediate and long-term positive impact.
We construct collaborative client relationships that foster healthy dialogue resulting in clear goals, winning strategies, tactical plans, and positive returns. Through all stages of consultation, your team will feel a committed partnership striving towards mutual positive return.
Connect with us to learn more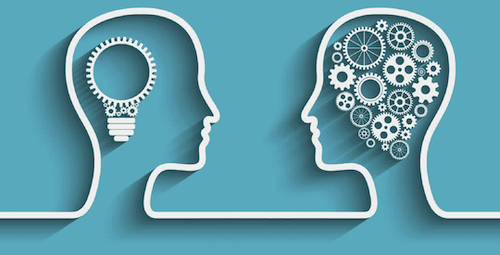 In evaluating business partners, choose a proven team who can collaborate with you to set a strategy, make critical decisions, and successfully navigate change management. Our executive team draws from four plus decades of experience leading the worlds most successful
Read more
Are you leading a start-up in the technology, medical, fitness, health or wellness industries focused on improving global wellbeing? If so, we'd like to learn more. Laguna Ventures is currently reviewing companies that share our vision for improving global wellbeing
Read more
What our Clients say
Laguna Ventures is an incredibly capable partner for consulting and strategizing on presentations; helping to make complex ideas accessible to the target audience. Add to this to the ability to actually fund startups at the earliest stage, and the value proposition is doubled. If you can be lucky enough to get Laguna Ventures on your team, advantages will emerge.
With our Laguna Ventures investment, Poé Pearls was able to go straight to a remote Tahitian island to source and secure the very best pearls possible. Poé Pearls has now built relationships directly with the local pearl farmers, ensuring ease of communication and to obtain the best prices through direct sourcing. The leadership and mentoring from Laguna Ventures has helped Poé Pearls create sustainable growth over the past few years. We are excited to continue working with LVL on future business plans and developments.
Ms. Shelly Strazis
Business Owner