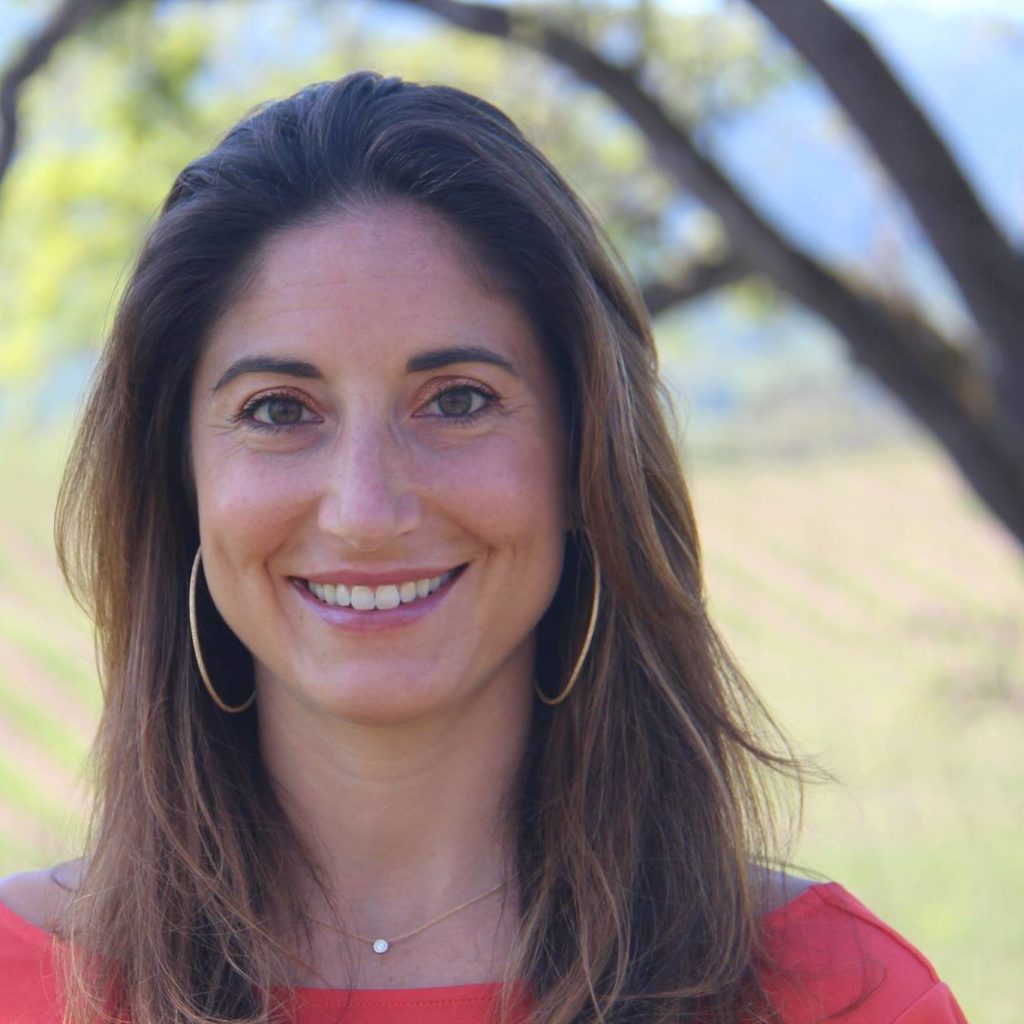 Jenna is a seasoned and celebrated marketing executive with two decades of experience leading pioneering organizations in Media, Sports, Fitness, Health and Wellness, including ESPN, Yahoo!, Microsoft, Gannett, and UFC GYM.
Having led Yahoo! Sports, MSN/Fox Sports and USA TODAY Sports through pivotal changes in the media landscape, Jenna is an expert at identifying cutting edge opportunities and leveraging a company's various assets to drive revenue dollars. Jenna actively combines industry expertise, multimedia media knowledge, a keen operational sense, astute financial awareness, and decisive cross-functional leadership to conceive of and execute business initiatives that drive impactful growth and achieve goals.
Notable experiences with both complex matrix organizations and lean entrepreneurial ventures has enabled Jenna to develop exceptional skills in business strategy & operations and team development & training, and has honed her ability to lead companies of all sizes to perform at the top of their game.
In 2015, Jenna followed her passion for evolving global wellbeing. She obtained her certifications as a Yoga Instructor, Integrative Nutrition Health Coach (IIN; Cornell University), Jiu Jitsu and Women's Self Defense Coach, and Ginastica Natural Instructor as well as began providing consulting services to health & fitness entrepreneurial ventures.
Presently, in addition to serving as a Partner at Laguna Ventures, Jenna oversees Marketing & Operations for CORE Athletic Training and is a local Health & Vitality Coach and Yoga Instructor. Jenna expertly blends together her diverse training to help individuals & communities ignite their vitality and elevate their wellbeing through personal coaching and corporate health & wellness programs.